Seeking the benefits of probiotics with a dash of ginger juice? That's where our Digestive Aid shots come in, and we've ensured that they taste amazing! Our Ginger and Probiotic shots feature cold-pressed ginger juice, live probiotics, turmeric, orange juice, pineapple juice, and black pepper, offering a delightful combination of flavors and health benefits. Digestive Aid shots are excellent for soothing stomach aches and promoting healthy digestion, particularly after a heavy meal.
Skip, pause or cancel anytime
Change flavors whenever you want
Most popular
Savings of $4.60
Regular price
$45.99
Sale price
$41.39
Unit price
per
Sale
Sold out
$45.99
View full details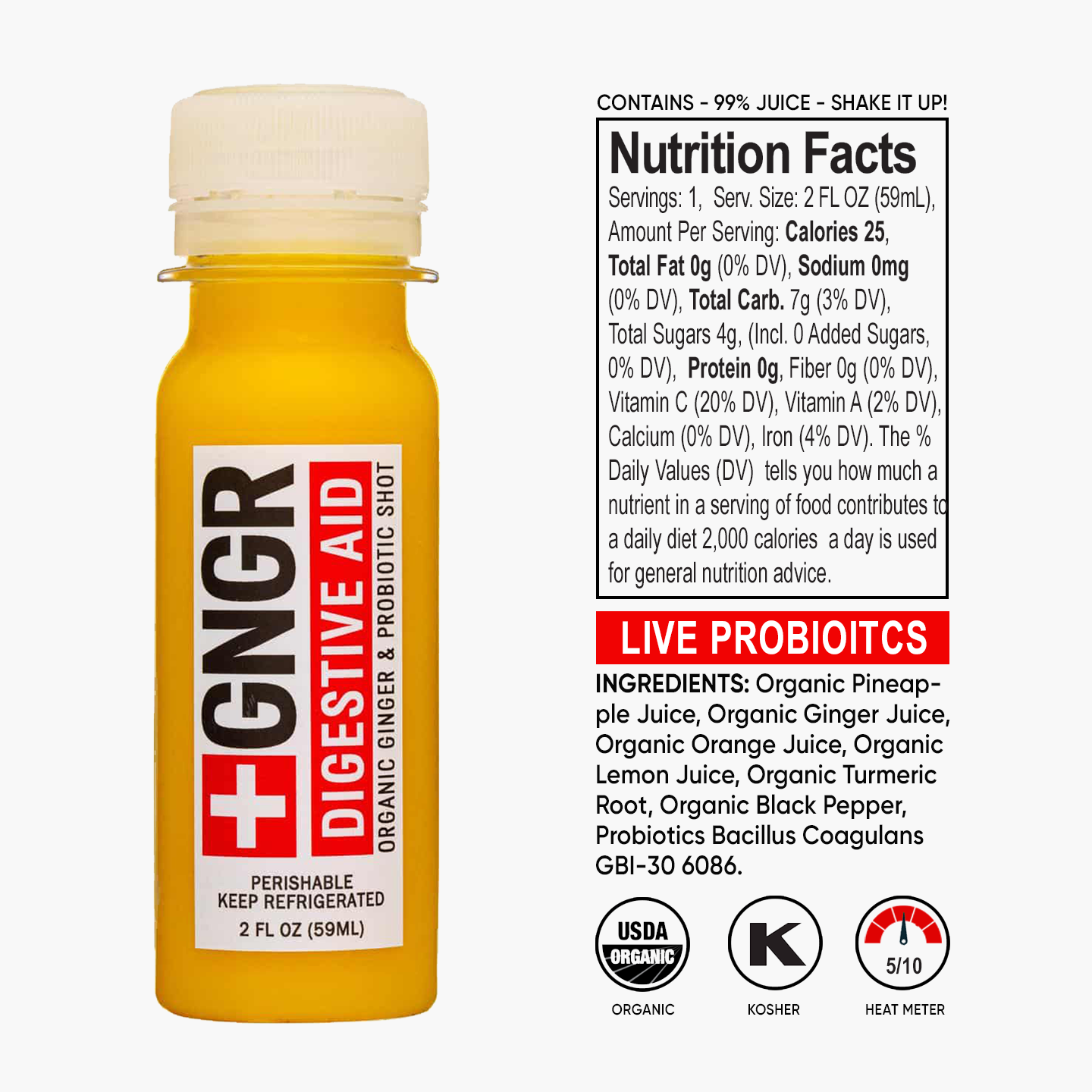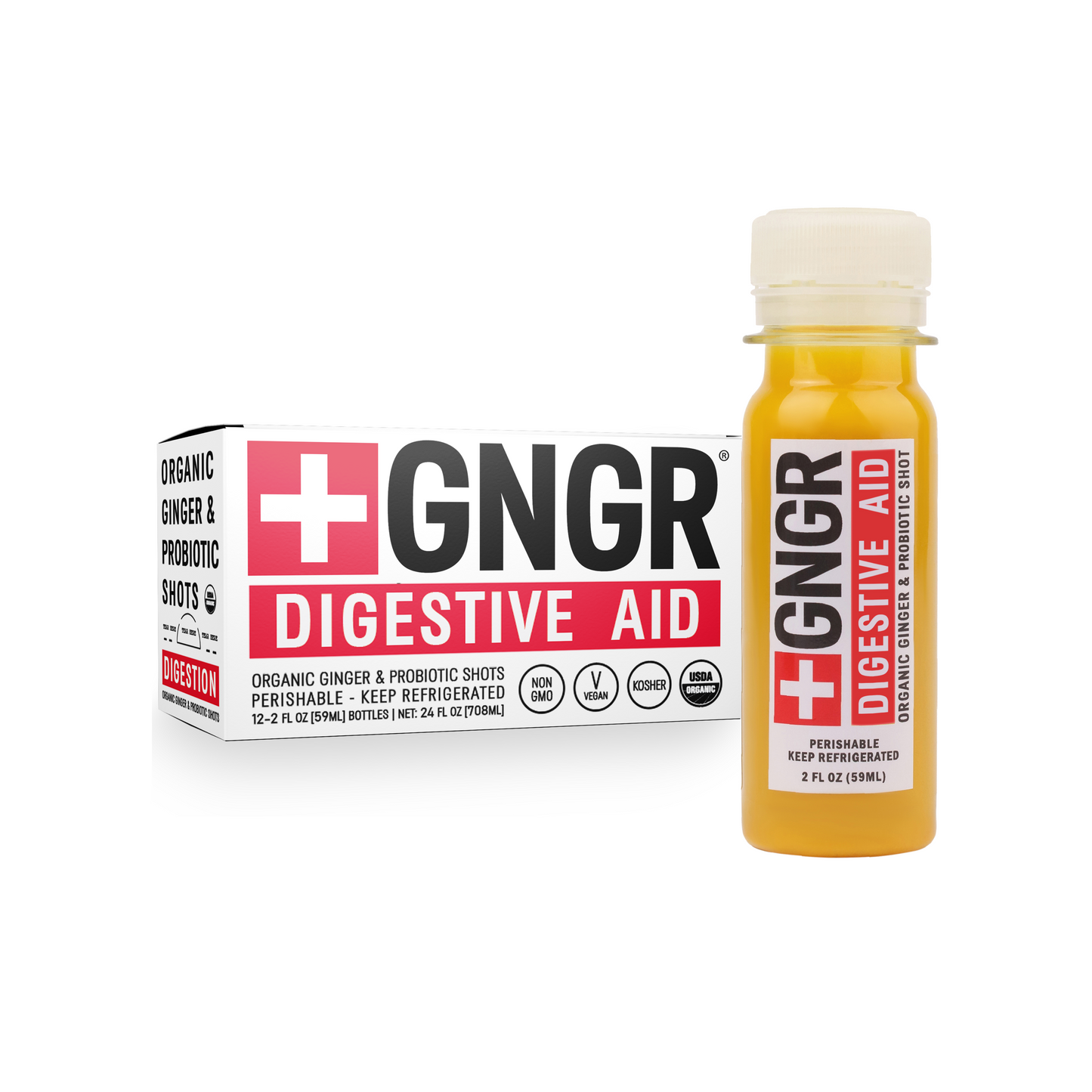 Wellness made easier
Our shots are designed to support immune and digestive health and promote overall wellbeing.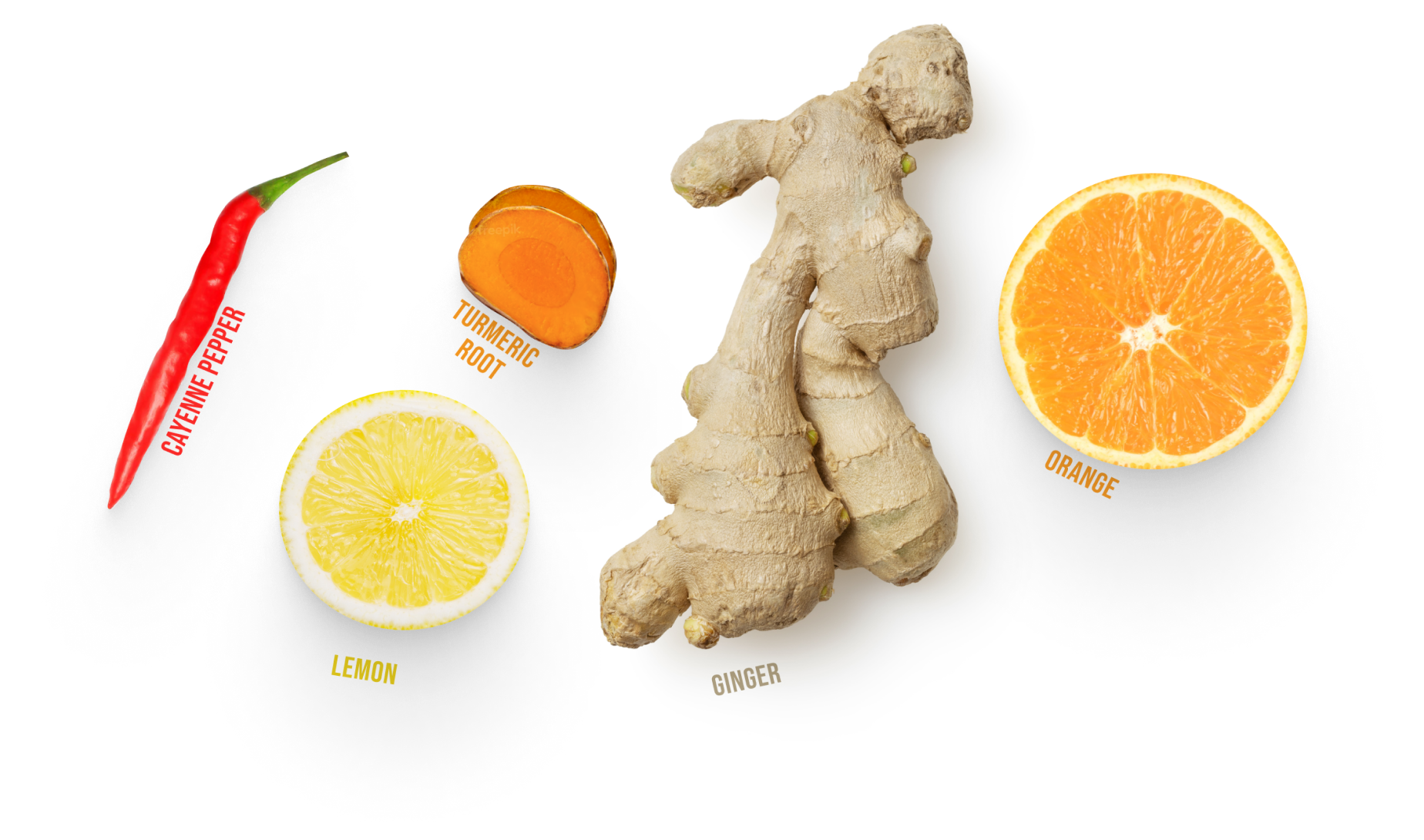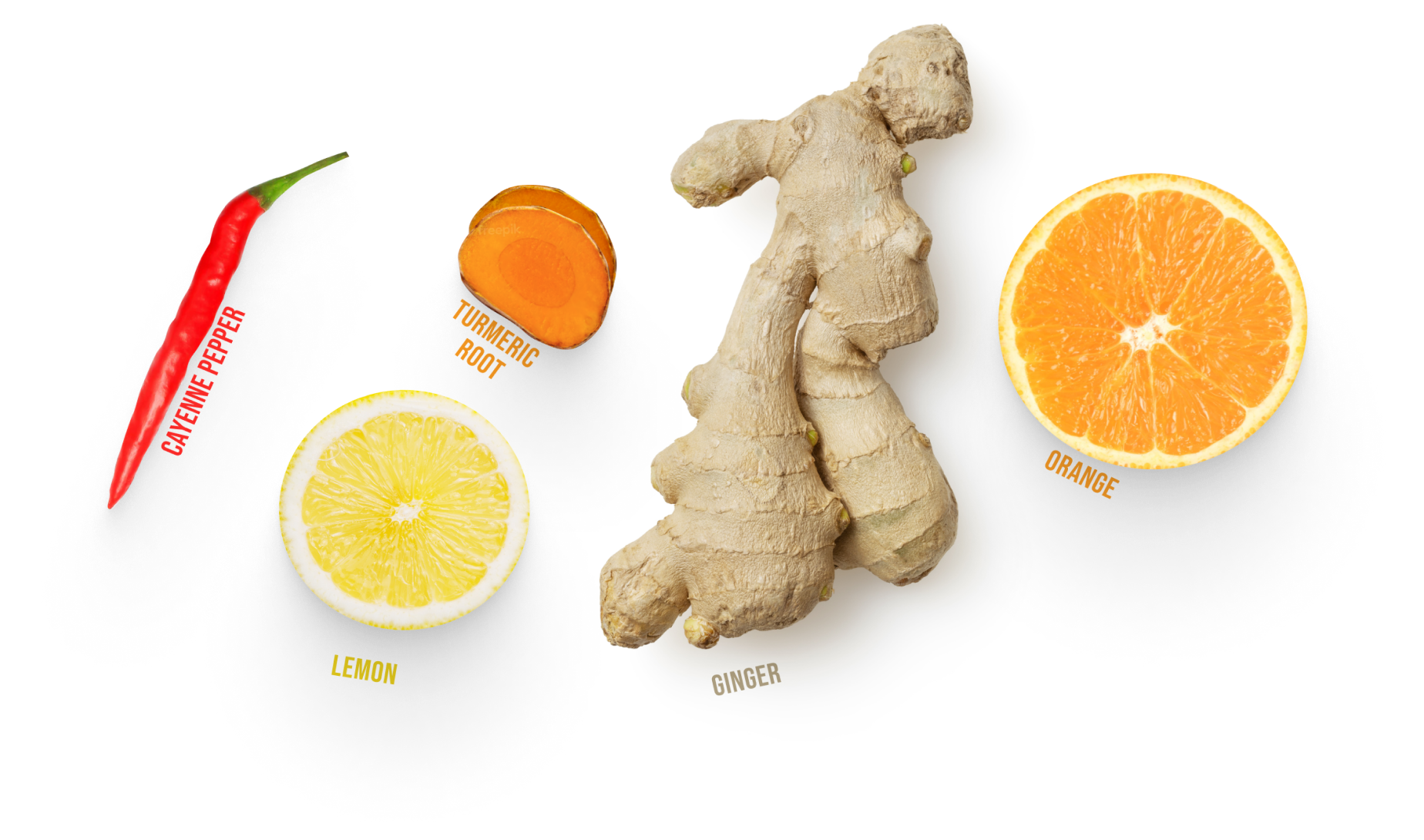 Wellness made easier
Save 10%, never run out of your favorite flavors when you join our fam. Subscribe and save on every order.
Save 10% + free shipping forever
Change flavors whenever you want
Skip, pause or cancel anytime
Free express shipping, always
Subscribe & Save